VIDEO COURSE OF YONI MASSAGE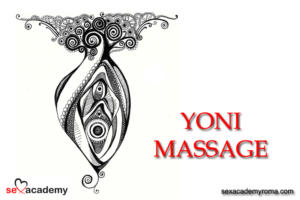 The Video Course in Yoni Massage is a practical guide for all holistic practitioners who want to learn more about Tantric massage techniques, especially in the Yoni, that is, in the massage that is performed on the female genitals; but also a guide for all couples, who want to rediscover a side of their sexuality that often with time and routine, and a lack of correct information, tends to fall asleep, seeking new stimuli for the pleasure of couples.
In this Video Course you will learn all there is to know about the anatomy of female genitals, how a woman's body and mind responds during the cycle of sexual response, about the various oils to be used for massage and correct maneuvers to carry out a Yoni Massage in a professional manner.
Video Course Program:
Introduction to the Yoni massage.
The Yoni in Tantra.
Anatomy of the female genitals.
The cycle of sexual response.
Orgasm in women.
Ideal environment for a massage.
The material needed for the massage.
The various types of oils you can use.
Correct position for a Yoni massage.
Complete sequence of the Yoni massage.
Practical exercises.
Cost of the Video Course: € 49,00
By registering for the Video Course you will have:
Unlimited Access H24 – 7 days on 7

Final Certificate

Tutor OnLine 
The Video Course is in italian language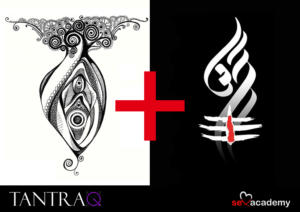 Video Course in Yoni Massage +
Video Course in Lingam Massage
Save by purchasing the 2 Video Courses together
Total cost of the 2 video courses: € 79,00