TANTRA ROME – SEX THERAPY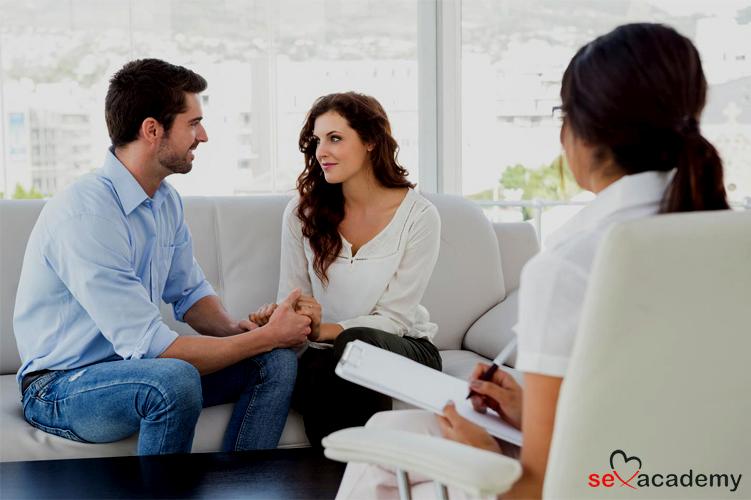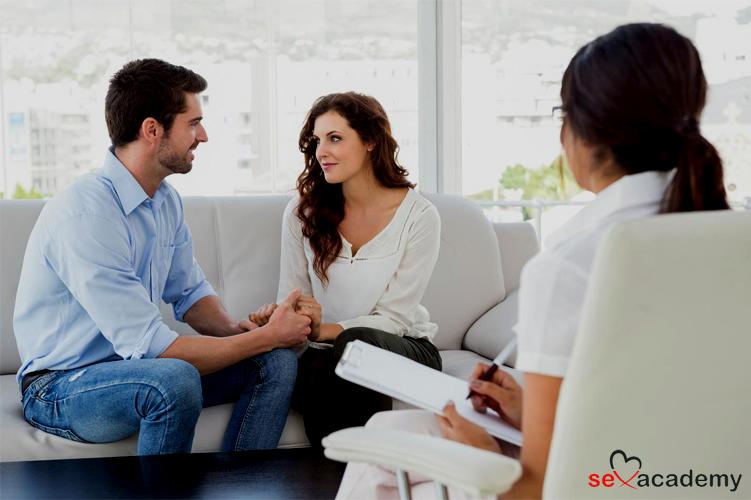 When sexual problems are present in everyday life, such as decline in desire, premature ejaculation, vaginism, anorgasmia, or couple management problems, it is difficult to know what way to take to find a solution, very often these Problems are underestimated and are likely to increase with the passing of time, inevitably leading to the breakup of a couple relationship or psychological problems. Everyone is different from another, and sexual dysfunctions are different in every person; There is no standard path to follow to solve problems, some methods may be more appropriate and effective in an individual, and in other people you can get exactly the opposite effect.
Before you start any form of individual or couple therapy, you will be consulted with our specialist, thus establishing the best course to take to solve the problem. In the Sex Academy we employ a number of professional figures, each specialized in a particular field, our main paths are:
Individual and couple therapy
Sex Coaching
PNL – Problem Solving
Orgasmic Hypnosis
Couple counseling
Sex education
Role playing games in the couple
Couple management and communication
Holistic Treatments
Tantra
Reiki
Duration of session: 60 min.
Contribution for session: € 50,00
The Sex Therapy are performed in Italian